Dua Lipa in Bathing Suit She Wore When Elton John Called — Celebwell
Dua Lipa appeared last night on Late Show With Stephen Colbert and told the story of how she got the call from Elton John to record their hit single "Cold Heart," which is a mashup inspired by "Rocket Man" and "Sacrifice," featuring a vocal from Dua. When the legend rang her up, "I was in my bikini and a cowboy hat," she said with a laugh. Read on to hear the whole story and see what Lipa was wearing—and to get beach-ready yourself, don't miss these essential 30 Best-Ever Celebrity Bathing Suit Photos!
"It was kind of funny actually," said Lipa. "Now, Elton and I we've done a couple things together. I also performed with him for his AIDS foundation, for the Oscars opening. And afterwards we had dinner in LA and then literally a couple days later, I've started writing for my new album. And, I was hanging out by the pool before going to do some writing and all of a sudden my phone rings and it's a FaceTime from Elton and his husband, David—casual." "As you do," said Colbert. Lipa continued: "I mean, it's not that casual. I don't think it's casual. I was in my bikini and a cowboy hat. But I wouldn't have it any other way. It was perfect. And, they were just like, you know, we have this idea…." Read on….
"We'd love to have you on this song," they told Lipa. "And immediately I was like, are you joking? I was like, of course, you know, I'd love to. 'No, no, no, you have to listen to it first….We're gonna send it to you. And then afterwards, you let us know if you wanna do the song.' And knowing already what I was gonna say. I'm like, absolutely. So I heard the song and it was a remix that PNAU did of "Rocket Man" and "Sacrifice." And immediately, I mean, I couldn't believe it. And it's, it's kind of crazy because I feel like I manifested this in a way."
"'Rocket Man' is my driving song. It's my shower song. It's song that I sing along to myself really," she said. "I like to sing along to it. I love the song I do too. And so when I got asked to sing that part, I was like, okay, this is, it was just meant to be." "Elton I'm available too," said Colbert. "I also know the lyrics to 'Rocket Man.'"
How does she stay so fit? She works out early in the morning. "The Department of Health and Human Services recommends that healthy adults include aerobic activity and strength training in their fitness plans, specifically:
At least 150 minutes of moderate aerobic activity or 75 minutes of vigorous aerobic activity a week, or an equivalent combination of moderate and vigorous aerobic activity
Strength training exercises of all the major muscle groups at least twice a week," says the Mayo Clinic, which adds: "Regular exercise can help you control your weight, reduce your risk of heart disease and certain cancers, and strengthen your bones and muscles."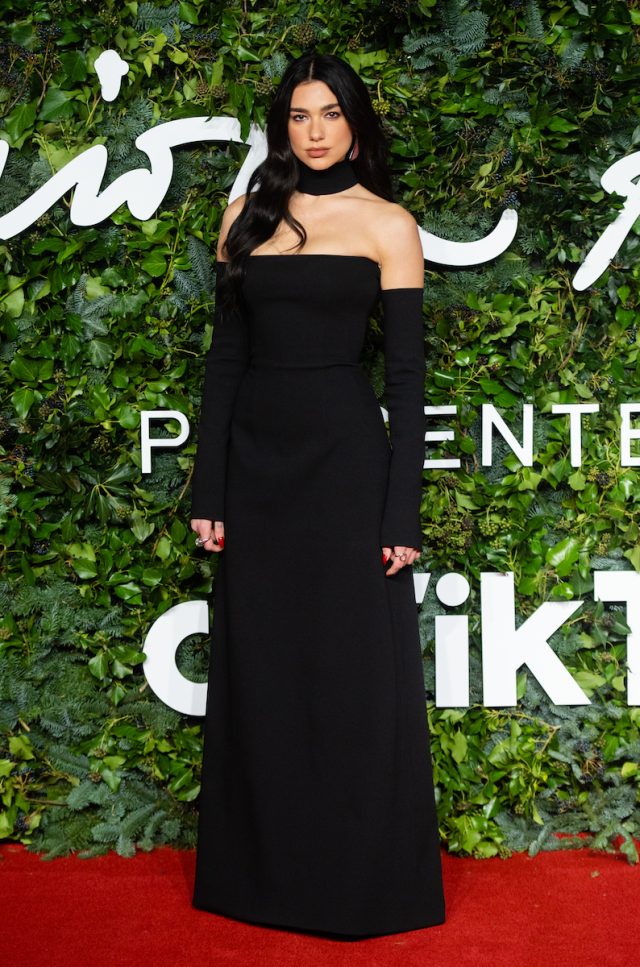 "I try and stay as healthy as possible whenever I can," she told The Urban List. " I love cooking and being surrounded by my favorite people, though I also love ordering from the fantastic restaurants in my area — especially as there's no indoor seating at the moment due to the pandemic. With all the running around I do for work, it's nice to come home, slow down, and connect with the food that nourishes my body and life," she told Refinery29.