Emily in Paris Gets Renewed For Seasons 3 and 4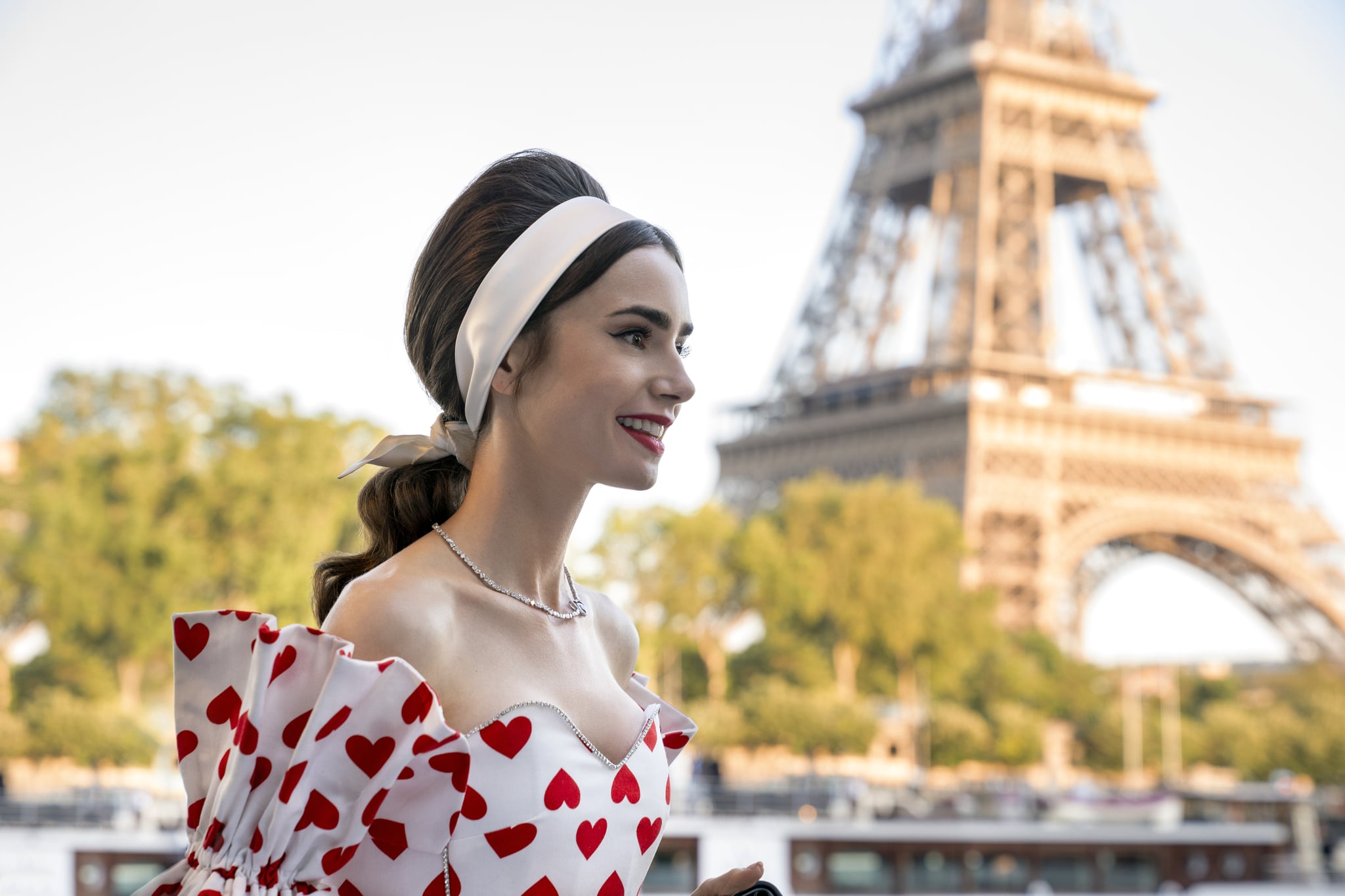 Good news, Emily in Paris fans: it looks like Emily Cooper's (Lily Collins) extended stay in the City of Love will be much longer than we anticipated! The series, which has turned out to be one of Netflix's most talked-about shows, has been renewed for both a third and fourth season, according to the streamer. So get ready for more Parisian adventures with Emily and friends, because there's plenty more ahead!
The hit dramedy earned Emmy and Golden Globe nominations for its first season, and left fans wanting more from the show following its big season 2 cliffhanger. And despite Emily in Paris getting its fair bit of criticism, the show's viewing numbers and buzz the second time around were apparently enough to secure its future for two more seasons. Now the only question that still remains, is how will the show's story continue next season?
The end of season two left Emily with some big decisions to make about her future — including whether she'll remain in Paris or return home to Chicago. Aside from her fate at work, fans are also eager to see who Emily will choose to be her new love — Alfie (Lucien Laviscount) or Gabriel (Lucas Bravo).
Collins had high hopes for season two expectations, and told POPSUGAR how excited she was for the series to expand the narrative beyond Emily's life. "We wanted to really accentuate and celebrate all that Paris had to offer within these next 10 episodes, and that included welcoming new storylines for the characters that already existed on screen," she said. "A lot of storylines don't involve Emily because I really wanted to celebrate the actors having their own storylines, but also welcome new characters that represented more sides of Paris, and that illuminated these new personalities that Emily got to know."