Gemma Collins in Bathing Suit Says "It's the Weekend" — Celebwell
It's the weekend, and Gemma Collins couldn't be more excited. She posted an adorable new video on Instagram of herself celebrating the arrival of the weekend. In the video, the star of Gemma Collins: Diva, I'm a Celebrity…Get Me Out of Here! and Celebrity Big Brother is seen doing a cartwheel on the beach, while wearing a black one piece swimsuit. "It's the weekend 🙌🏻 BE HAPPY 💫" she captioned it. How does she stay so fit? Read on to see 5 ways Gemma Collins stays in shape and the photos that prove they work—and to get beach-ready yourself, don't miss these essential 30 Best-Ever Celebrity Bathing Suit Photos!
Collins revealed on her Instagram stories that she decided to remove her facial fillers. She says that she made this decision because she wanted to accept herself in her natural state. "When I turned 40 I took a look in the mirror and thought, 'I'm getting all this dissolved'. Because I don't want to look like anyone else. I want to look like me again. I don't want big plumped up lips. I want to look feminine. Sometimes people take their faces to a point where they can look very masculine. There's nothing wrong with that – each to their own -but I shouldn't be conforming."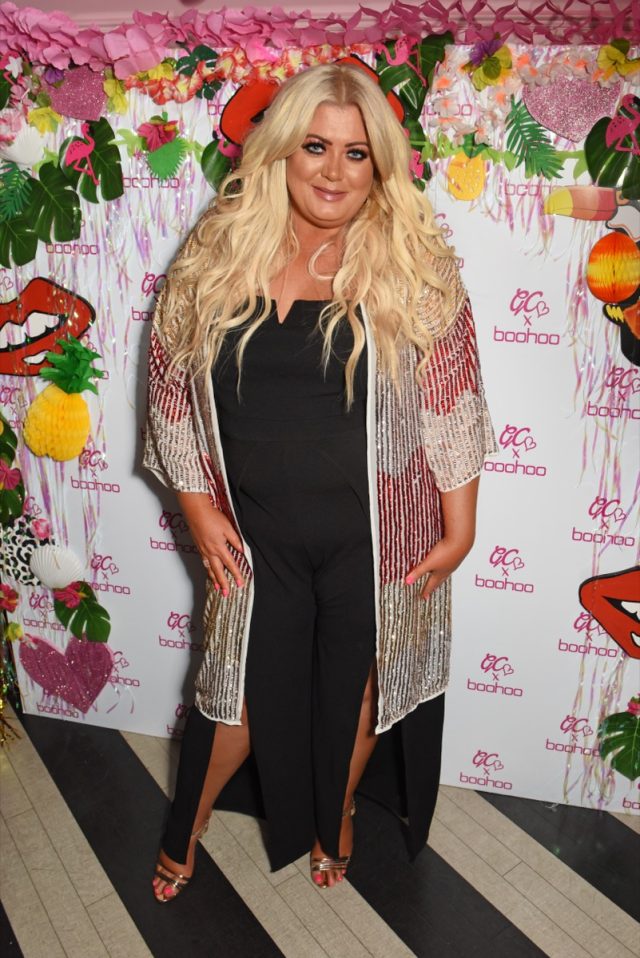 On her Instagram stories, Collins opened up about her battle with PCOS, and how she doesn't let it get her down. She says that she always tries to have a positive attitude, no matter how hard things get for her. "As you can see guys when I was in my 20s I was very slim then I was told I had PCOS and it's been a struggle ever since. However, I make the most of myself and remain positive because it's what in your heart counts the most." "Polycystic ovary syndrome (PCOS) is a hormonal disorder common among women of reproductive age. Women with PCOS may have infrequent or prolonged menstrual periods or excess male hormone (androgen) levels. The ovaries may develop numerous small collections of fluid (follicles) and fail to regularly release eggs," says the Mayo Clinic.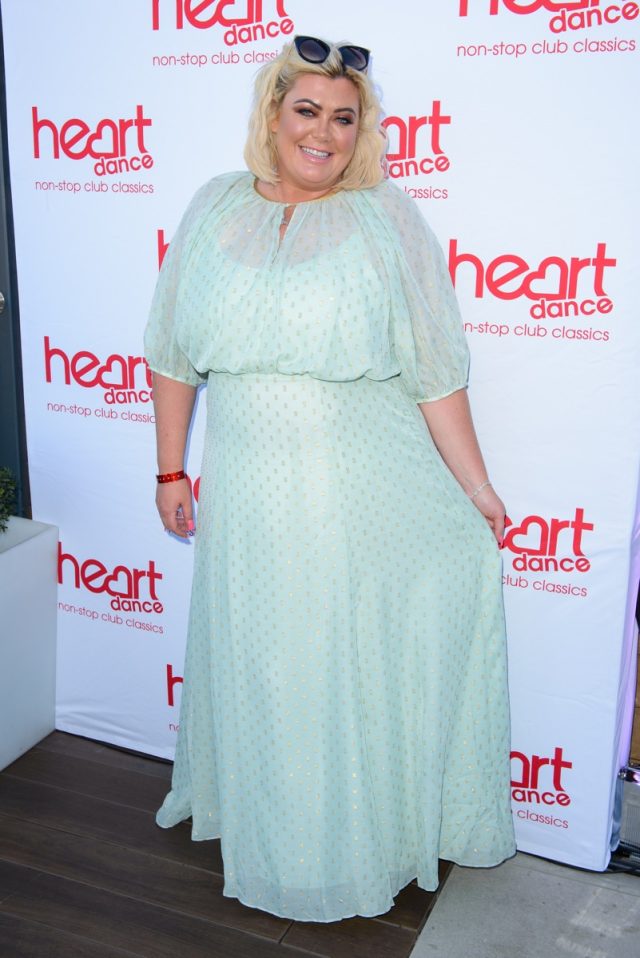 Collins unfortunately has had to deal with a lot of negativity throughout her career. However, she says that she has learned to ignore these comments. "Always be kind people, people are not always overweight because of all the stereotypical bullying comments," she wrote on Instagram. "I CHOSE to RISE ABOVE and continued to promote body confidence even when I had my own personal struggles and the secret to my success was just being ME!"
Collins tells Glamour that she has struggled with her mental health in the past. Luckily, she says that she has a friend group who helps support her in her lower times. "My friends will openly say to me now, 'I'm not having a very good mental health day,' and we're all there for them. It used to be a very taboo subject back in the day and it's so liberating now because I can be so honest and open."
Collins has a busy schedule, which can be taxing. However, she tells Glamour that she prioritizes time to herself, which helps with her mental health. "If I need to rest, I rest. If I've got a really busy day at work, I find my inner strength and I do it and I've also found the power in saying no to people."